Gold Mountain Golf Club, Cascade Course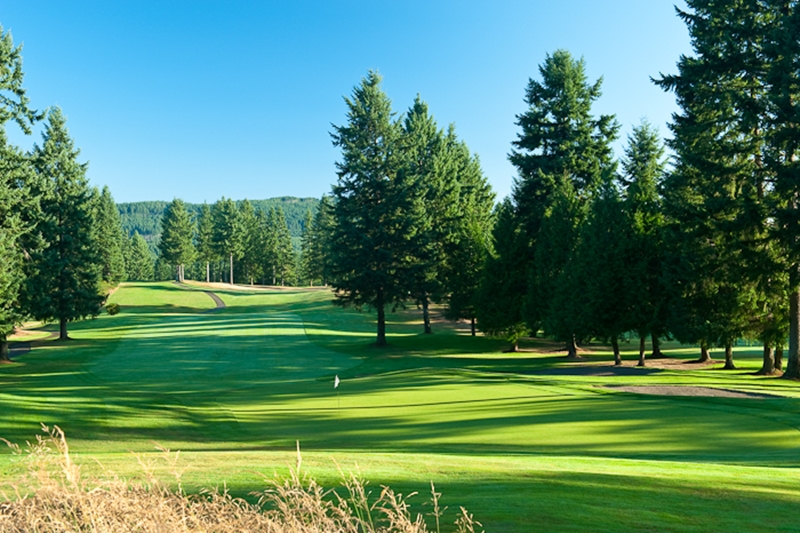 One of the best public courses in the state.
Bremerton, WA
Course Website
Wide and well-manicured fairways lead to bunkered, fast greens. A great course for all high or low handicaps. Course has some hills and a cart is recommended for the faint of heart.
Tournament Results